Pride and Prejudice| Jane Austen | Reviewed by Laura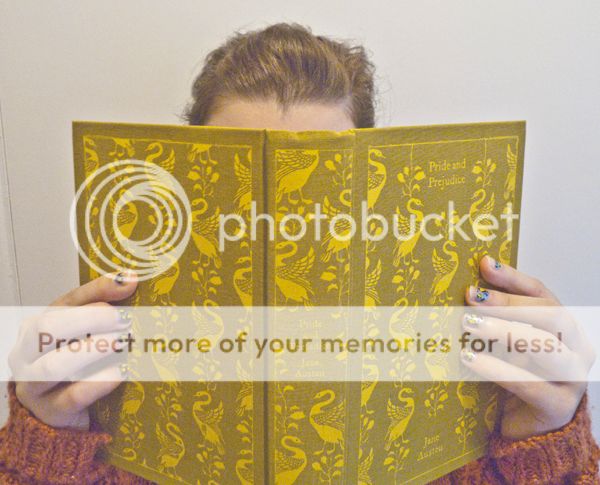 I think I can pretty much guarantee that the majority of us have read this book or watched the film (Or at least watched Bridget Jones) and therefore have some knowledge of this storyline. Myself? I studied this book 3 times during my college and university days and it always was one of my favourite books before then. This amount of in-depth study however made my never want to look at the book again. Until…
This gorgeous book arrived and it looked so pretty I couldn't stop myself from picking it up and starting to re-read, at my own leisure this time though! Although I am familiar with the characters and storyline every time I re-read this book there is something new and interesting which I have missed in previous reads.
Austen has complex characters; moments of amusement and such an in-depth storyline that it makes you believe you were born in the wrong century.
I'm sure that everything I would like to say about this book has already been said before. If you are a fan of classic English Literature and you have not read this book then shame on you! And to everyone else, give it a go! It might not be your usual type of book but I promise you will fall in love with it (Or at least with Mr Darcy!
5/5 stars
T
his post was written by regular reviewer Laura, get to know her
here
.
*Photo

©

Laura